December is a hectic month.
It's all to easy to get stressed out.
Weary.
Discouraged.
Frustrated.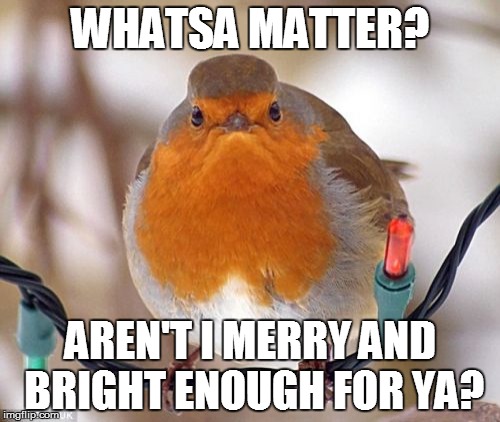 Not what we want to feel like, is it?
Maybe a daily dose of encouragement will help?
To help my readers stay sane this Christmas season, I have created brief daily posts that share a singe, simple suggestion to help you reduce stress and enjoy the moments.
In addition, each day I will share a memory, photo, recipe, or some other little gift to brighten your day.
Important
These daily posts are only available to those on my email list. If you don't receive my posts by email, you can sign up now. Fill out the box at the top of this post (or the one on the sidebar) that says "Stay connected to get the latest".
Otherwise, you will only see the once-a-week thought I will post here on the blog.
Can you believe tomorrow is December first?
Are you ready?