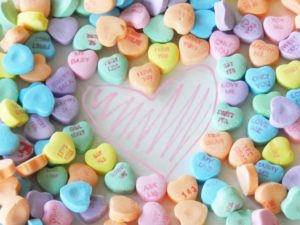 We all need love.
But we don't all express it in the same way.
Even people who share the same love language can find themselves misunderstood—because of temperament differences. An introvert's need for solitude may be mistaken for a lack of caring. And extroverts need for connection may be mistaken as a selfish need for attention.
What causes such misunderstandings? The fact that introverts and extroverts come into the relationship with different needs and expectations. Which leads to problems.
Problems that could be solved with a little mutual understanding. Continue reading →